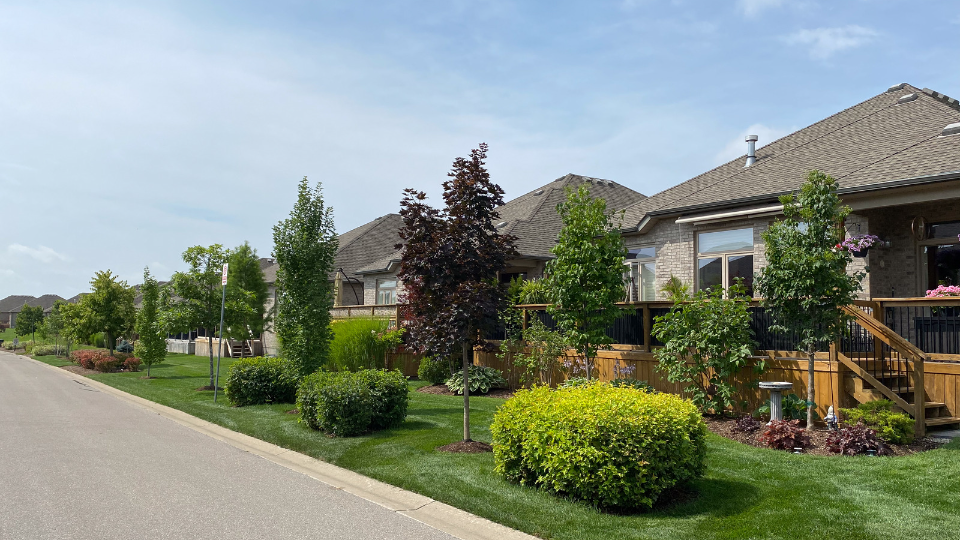 Are you interested in elevating the look of your condo backyard with your unique touch but don't know where to start? Are you unsure about what is allowed in your backyard space? Each condominium property has its own set of rules and regulations regarding backyard landscaping. As a landscaping company with nearly four decades of experience in maintaining and building landscapes for condominium clients, we have a few suggestions on how you can personalize your backyard.
Our expert Landscape Designers have provided four ways to enhance your condo backyard landscaping. We advise that you contact your condo board before starting any projects to determine which areas you can and cannot work with.
1) Freshen Existing Gardens
If your backyard gardens seem dull or lack pizazz, we have two simple solutions that can make a significant difference. Firstly, consider garden edging, this could mean having a neat and sharp dirt edge that highlights the boundary between the garden and the turf. Alternatively, you can elevate it by adding precast concrete stone pieces to add texture and dimension. Secondly, adding mulch is an effective way to revive your garden and give it a finished look. To learn more about the Benefits of Mulching, check out our blog!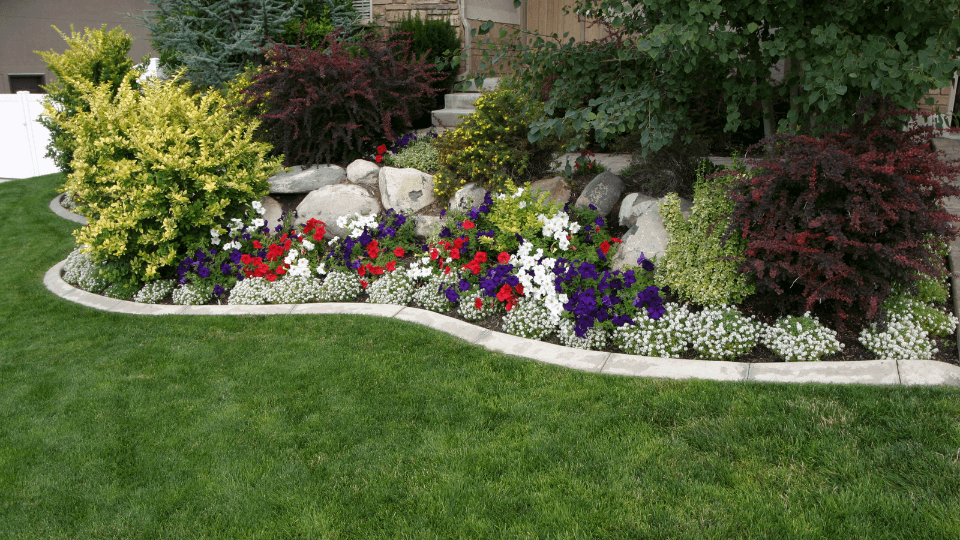 2) Add a Brand-New Garden
If you have a blank canvas in your backyard, adding a garden can add a touch of softness and break up the monotony of concrete walls or wood fences. At TLC, our designers are familiar with every property we maintain, which can make the approval process quicker. Our Certified Landscape Designers have the expertise to make the right plant selection and consider various factors that might impact the plants you use. We aim to create year-round interest in your garden, ensuring there's always colour and texture, even when nothing's in bloom.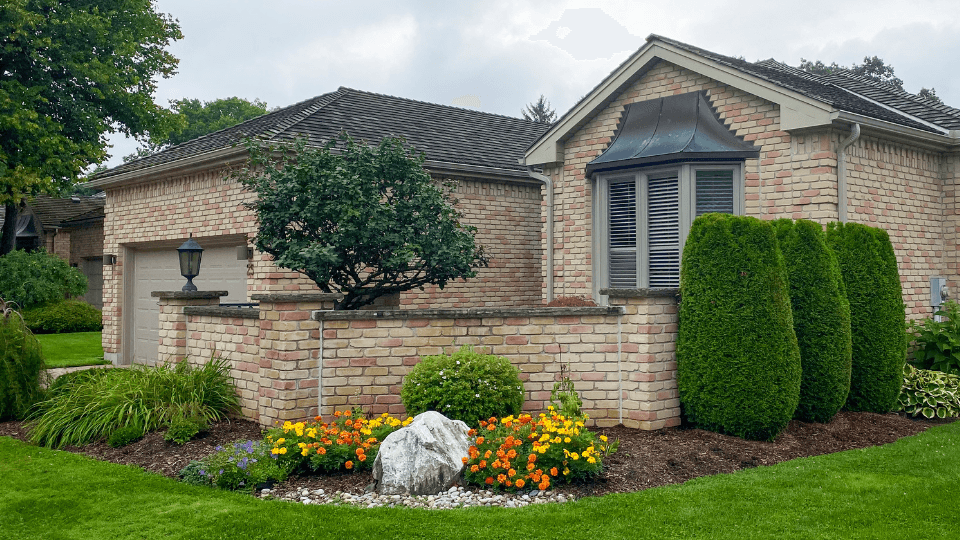 3) Create An Outdoor Living Space
Many condo residents have an existing patio or deck in their backyard, but some may want to expand this area. Others may not have a deck or patio and would like one installed. Our team offers solutions for both scenarios, considering the existing space, access, materials, elevations, and locates (e.g., hydro, gas, etc.). It's important to consult with your condo board to determine their preference for materials, and/or if you can build in your backyard. We can also offer advice based on our experience working with residents in your neighbourhood.
4) Create Privacy
Our clients often express concerns about maintaining privacy in their backyards. Effective solutions to this include installing decorative metal or wood screens/panels or strategic plantings. If you have a space of 5 feet or more, we suggest using columnar or pyramidal plants to create privacy (for example columnar beech or emerald cedars). For spaces under 5 feet, a wooden or metal privacy screen may be a more suitable solution. Consult with our designers and your condo board to discover your best options.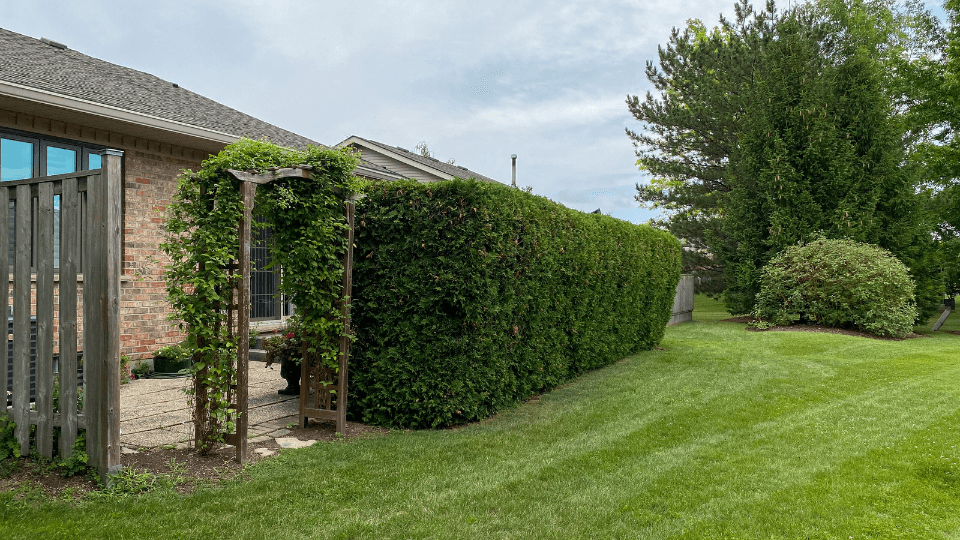 If you're feeling inspired, get in touch and Request a Consultation today!